Comic-Con 2016: Warner Bros. Wonder Woman
Comic-Con 2016: Warner Bros. Wonder Woman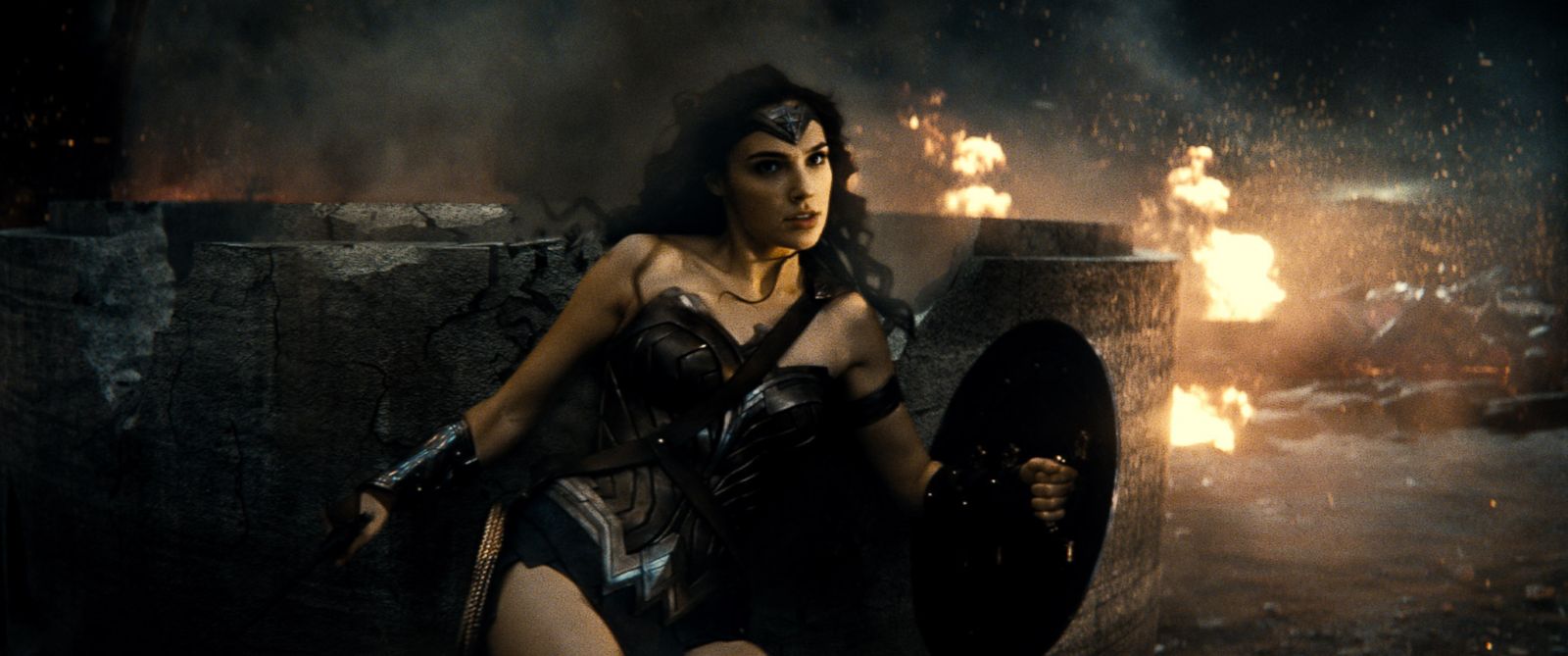 Fans got a taste of what's to come from Gal Gadot's "Wonder Woman" on Saturday as the first official teaser trailer debuted at San Diego Comic-Con.
"I have no father. I was brought to life by Zeus," our heroine says in the trailer as we get our first glimpse of her famed Lasso of Truth onscreen.
The clip also featured killer fight scenes and left the lead actress "shaking" in excitement after she got to show it to the packed house at the convention.
"It's an honor and a privilege," Gadot said about bringing this icon to the big screen. "She has the heart of a human and the strength of a goddess."
"Wonder Woman" is set to hit theaters in June, 2, 2017.
In footage shown later, we got our first taste of "Justice League." A fight between Aquaman and Bruce Wayne was featured, along with a fun scene featuring The Flash.
We won't see "Justice League" until 2019, but this definitely got the crowd excited today.
ABC News' Jason Nathanson is at the panel live-blogging, so check out all the action below!